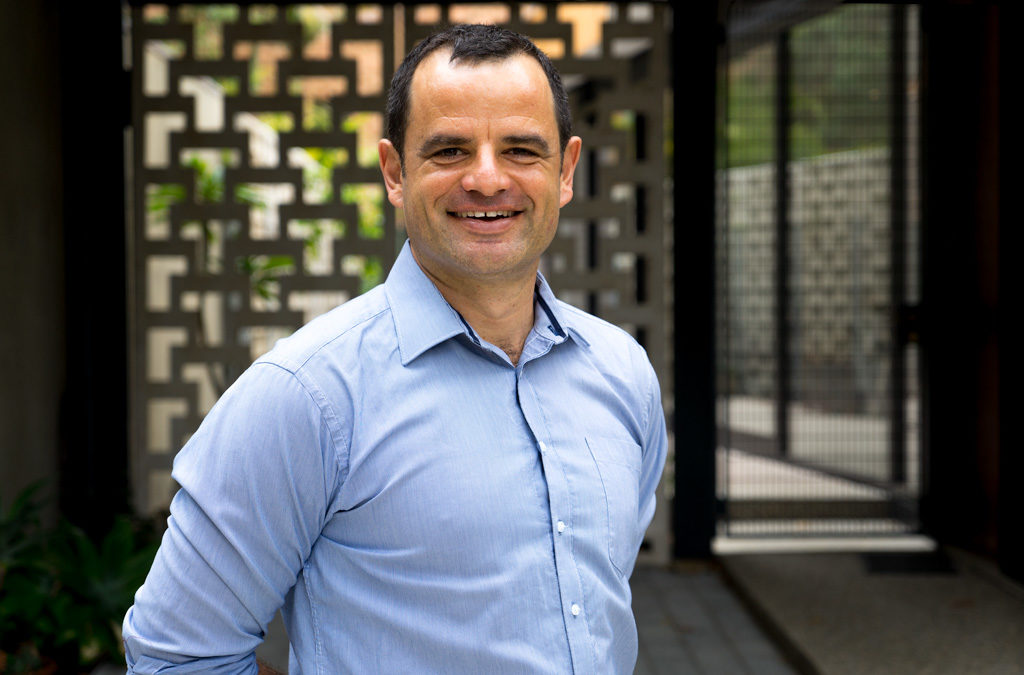 Ben Paparo has over 20 years' experience designing a wide variety of structures of all scales including hospitals, schools and universities, commercial and residential buildings, civil structures, government and institutional buildings. In that time, he has provided a wealth of structural engineering advice and condition reporting, and is a leading practitioner in the art of building alterations and additions.
Ben has extensive expertise in the use of steel, concrete, timber, masonry, rammed earth and other structural materials. He also has specialist knowledge of older forms of construction and has contributed to a range of heritage conservation and refurbishment projects.
Ben attained his Bachelor of Engineering with First Class Honours at the University of Sydney in 2000. He is a Chartered Professional Engineer, a member of Engineers Australia and is certified on the National Engineering Register.